Meet The Team:
You will grow to really appreciate the team we've assembled for you. Everyone is experienced in their roles, helping the owners (and their staff when necessary) of small and medium-sized owner-managed businesses.

As we've said elsewhere on this site, if you're looking to build a better business, we really have the team, the skills, the knowledge and the expertise to help you.



Here's a brief introduction to the staff in alphabetical order...

Michael J. Cummins CPA,Director
Mike is a successful businessman with a good balance between work and personal life. Mike has always maintained that he works hard works toward being successful in order to enjoy his personal life and time with his family. He is ambitious and ethical and well-grounded in his business dealings. He is considered a trusted advisor to all who work with him. Mike is always striving to improve his skills and maintain an attitude of self-improvement in both personal and business skills. To that end, Mike was fortunate enough to attend learning experiences with both Chet Holmes and Tony Robbins, both successful business individuals with a wealth of information to share. He believes that people can accomplish most of what they work hard to achieve and that small businessmen are the embodiment of what is great about America. Mike is an advocate of healthful living.
Mike began his business and accounting career in 1978 and became a CPA in 1980. In four years, he became a partner in a local accounting firm in 1982. Mike formed his own accounting firm in 1989 and later sold this firm in 1996, electing to enter private industry as a CFO. He was the CFO for Catholic Charities for 5 years. He was recruited to return to public accounting in 2000 to be the Chief Operating Officer of a CPA firm. When that firm was sold in 2003, Mike formed Innovative Accountants and began specializing in outsource CFO work. In 2012, Mike transitioned Innovative Accountants to provide accounting and bookkeeping to small businesses in Colorado and California, concentrating on helping small business owners realize their dreams by providing accurate and meaningful financial reporting and advice geared toward maximizing the success of their businesses.

Charito DeBorja Accounting Superviso
I am a CPA and have been working as an accountant for over 12 years. I also worked as a branch accountant in a trading business for 5 years and auditor for 8 years. My 25- year-experience in the corporate world has equipped me to handle various accounting tasks such as preparation of financial statements, bank reconciliation, schedules of balance sheet accounts and other government requirements.

I am fond of listening to Christian songs, I like gardening and love pets as well. We have 2 dogs and 3 rabbits in our home. I love to spend quality time with my family especially with my 2 daughters and some close relatives.

I like people who are honest and sincere. I love to be with people with sense of humor and make me smile when I am not feeling good.

Larry Dickinson
Marketing Specialist
I have worked in the sales/marketing fields for 35 years. I love working with and helping small business owners be more successful in business. I only work with companies that I feel accomplish this goal. I have a Doctorate in Divinity and was a Minister for many years.

I moved from Minnesota in 1979. I came to Denver on vacation and decided to make it my home. I love the outdoors and I am active in the Denver civic and non-profit communities. I love volunteer work.

Sarah Dunahay
Staff Accountant
I am a Colorado native who was born in Denver and raised in the suburb of Broomfield. I am currently working towards my accounting and business finance degree at Regis University. Two of my student goals are to pass the CPA exam and receive my MBA from Regis. I have two years of working experience as a Target employee. At Target I was a cashier, guest service team member, pharmacy technician, and logistic team member.


One of my biggest hobbies is sports. I enjoy watching them as well as playing them. I played basketball and volleyball throughout my high school career. I also enjoy long boarding, snowboarding, writing in my journal, and listening to music. I am not a huge fan of heights or spicy foods. Whenever I have the chance to vacation, I love visiting my brother and sister-in-law in southern California.

Georgett Esque
Administration Manager
Georgett has 2 children and 5 grandchildren. She attended San Jose State University and is a retired English teacher. She enjoys reading, going to the movies and seeing new things. She spent most of her life in California and moved to Denver about a year ago. She has agreed to help with administrative duties on a part time basis while enjoying retired life in beautiful Colorado.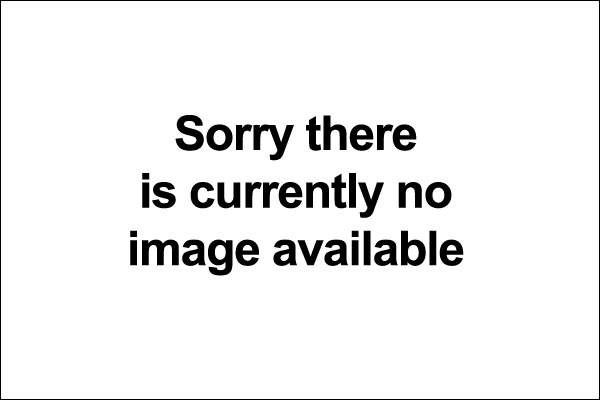 Omaiz Ghori
Staff Accountant
Omaiz is continuing his work as an auditor while gaining the experience needed to become a Chartered Accountant so that he can apply his accounting skills in his native country of Pakistan. He is interested in working with the records of small businesses in order to provide timely and accurate financial information that can be used to make these businesses more profitable.

Ted Irby
Director of Sales and Marketing
Ted has raised 3 kids and lived in Denver since 1973. He has been involved in marketing, sales, and accounting for over 20 years. Ted is an avid hiker, back country skier, mountain biker and follows the local sports teams closely. Sorry, no appointments with Raider fans are allowed! Ted's sense of humor, professional and straight forward approach is very refreshing and educational for clients.

Paul Kornafel
Controller
I am Paul Kornafel, I graduated from the University of Colorado – Denver Center with a degree in accounting and a minor in data processing. I used these skills to work in a CPA's office and then in the heavy construction field as a Chief Accountant with many field offices under my supervision along with much time away from the family. Realizing that I needed to spend more time with my family, I returned to public accounting by starting and maintaining my own bookkeeping and income tax service that lasted 14 years. After being convinced by one of my long time clients to partner with him into the home improvement business, I sold my practice and was successful in running and co-owning one of the largest home improvement companies in Colorado. Having a family medical situation, my wife and I needed to spend more time helping a family member. Once that need changed, I was able to then resume my accounting profession. I am now part of the full time staff for Innovative Accountants and will work to give you and your business accurate, informative and timely accounting information.

I am happily married and have 3 children and 3 grandchildren. My wife and I have lived in Colorado all of our lives. I am a hot air balloon pilot and enjoy motorcycle riding. I also spend time volunteering at the Rocky Mountain Horse Rescue.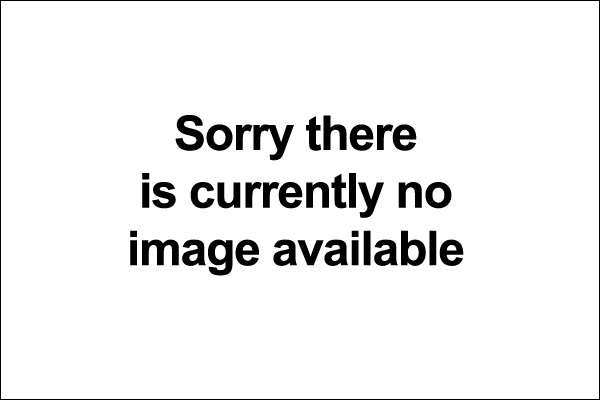 Vicki Luna
Controller
I am Vicki Luna. I attended school at the University of Texas and the University of Phoenix. I have a Bachelor's degree in Management and a Masters Degree in Accounting. I have been enjoying accounting work for many years and try to make sure all work is complete, accurate and easy to follow.

I was born in Texas from parents of Mexican descent; I am the third of four children. I was raised in Juarez, a border town with El Paso Texas. The family moved to Los Angeles, CA when I was fifteen years of age. I have a daughter and two grandchildren. I like family reunions and barbeque with friends and relatives. I like traveling, bowling and watching comedy movies and stand-up comedians.
So go ahead. Request your FREE meeting today. Watch the video and then enter your details in the form above or phone us direct at 720-974-1761.